How does the impact of a well dressed Window Display work?
17 Settembre 2018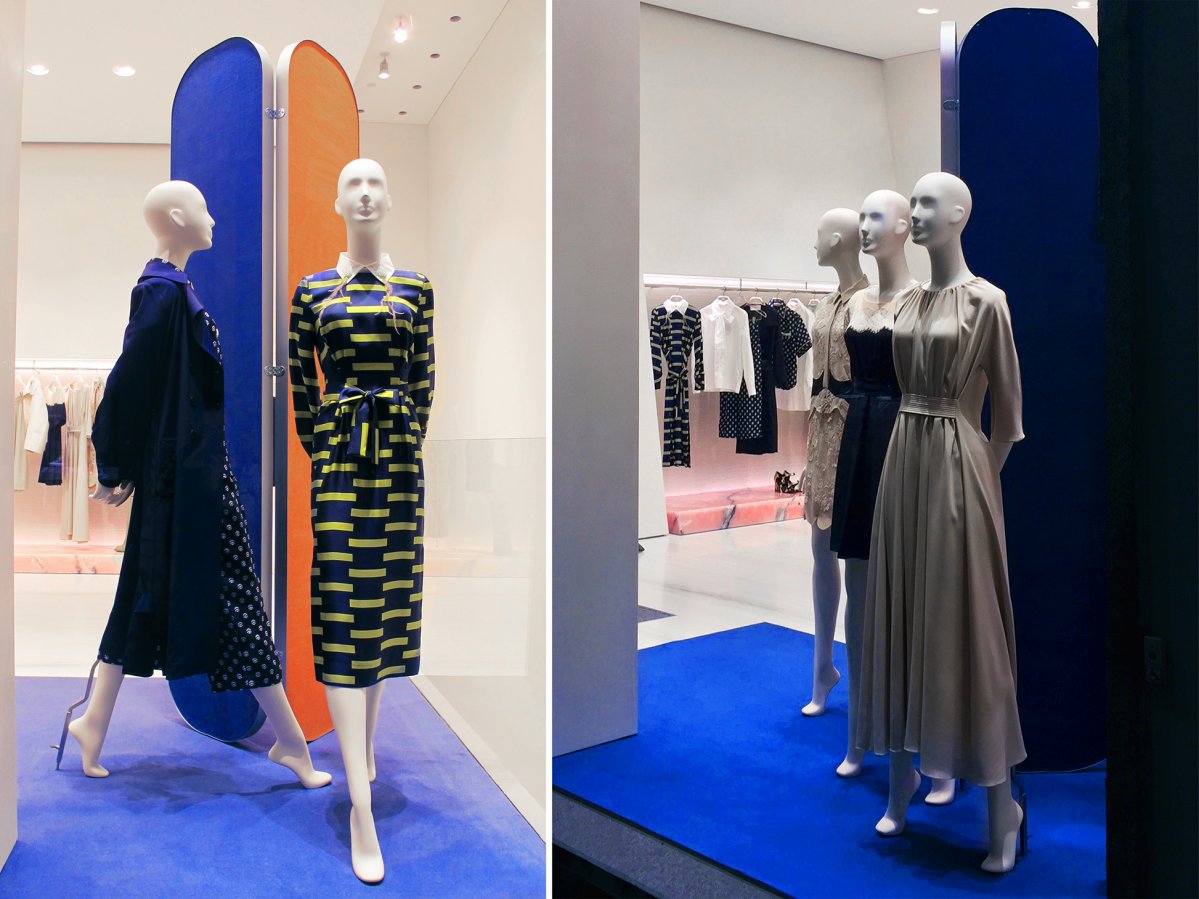 Window displays are an important tool that enable entrepreneurs and brands to communicate with both current and potential customers. One of the main goals of window display is to influence people mental imagery toward the store, and in order to achieve this target you can leverage upon a lot of different strategies.

It's proven that window displays impact our mind. Research and studies showed that the setting up of a window display can have intimate effects and impacts on customers' mental imagery and response, deeply influencing people's positive or negative behaviors. One of the first impact is to give the store visibility but, most of all, to create an identity that people can quickly learn and interpret, finally facilitating their access to the store.
READ ALSO THE ARTICLE 5 TIPS TO BOOST THE PERFORMANCE OF YOUR WINDOW DISPLAY.

One strategy to be really impactful is to showcase related products with the aim to create comprehensive total look. This strategy could leads customers to purchase items they may not had planned to buy, making it easy for the purchaser to coordinate and accessorize their shopping bag.

But window displays can also impact upon brand value. We know brand is an elusive idea or perception that exist just in the mind of consumers and as marketing insiders we can influence this perception making the brand and its products appearing more high-end or low-end depending on our strategic choices.
DO YOU WANT TO KNOW MORE ABOUT OUR PROJECTS? FOLLOW THE LINK BELOW AND VISIT OUR WEBSITE.