What is a store? A possible definition
07 Maggio 2018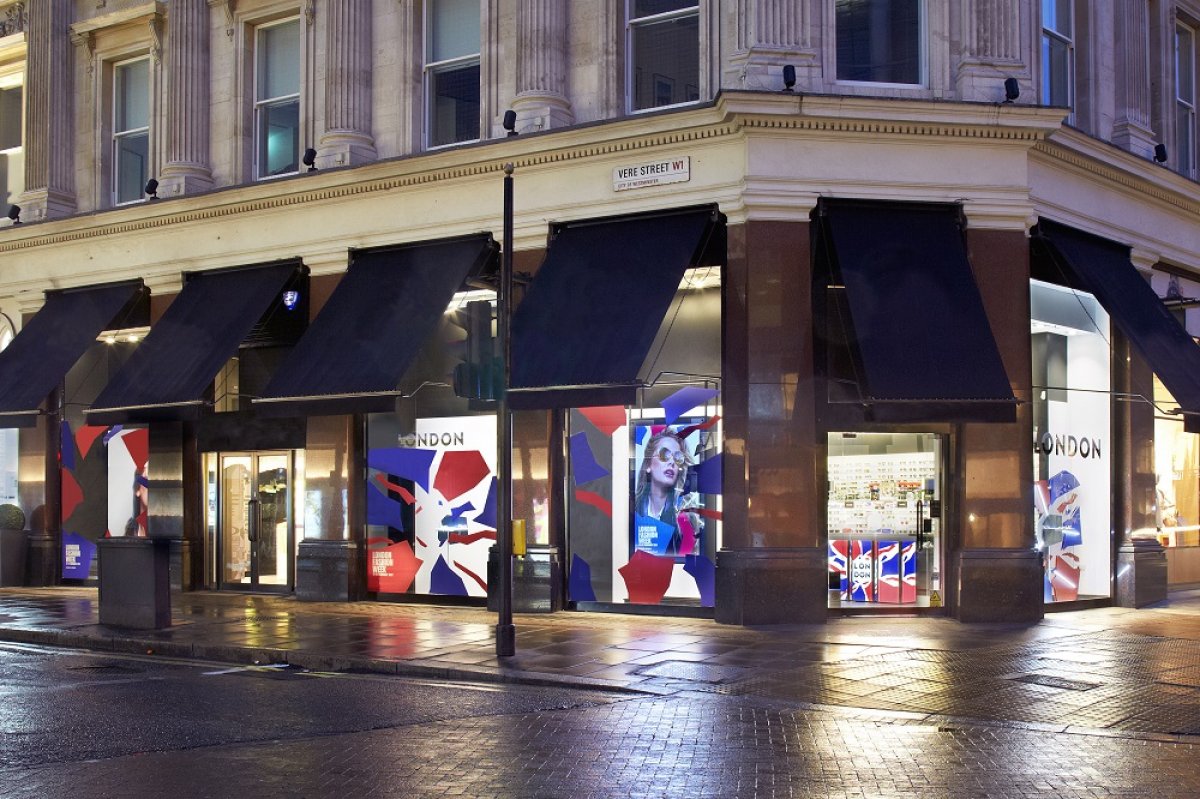 Have you ever tried to give a definition of a store? Defining something looks like an easy task, but if you stop and start thinking about the essence of matters and stuff it's everything but simple. Today we want to have fun and spend some time by giving a definition of what a store really is. There are a lot of definitions you can discover and sustain. Here is our list, but feel free to comment and discuss the post by adding more definitions below. We are curious to know your point of view.
We can define a store as:
1. The best place where free time is mixed up with shopping.
None cannot deny it. People spend a lot of free time doing shopping. Best if in a comfortable and relaxing place. This is a quite common practice since stores are one of the best places to spend leisure time.
2. A good way to increase the value of the brand.
Nowadays stores are the temple in which the essence and values of the brand are purely preserved. Stores are a great tool for company to communicate and increase the perception of their brand and competitive position.
3. A marketing, advertising and design consultancy place.
The store is the testimonial of the company presence and one of its main touchpoints. It's the place where to showcase items and convert customers into repeat customers by offering them not just products, but also services and consulting if requested, with the final goal to create a long term relationship.
READ ALSO THE ARTICLE TWO DIFFERENT KINDS OF STORE LAYOUT TO SET UP
4. A link between brand and people.
The store can also work as a brick and mortar bridge to reach people and new customers. The location of the store is crucial in order to reach the correct target group for your offer.
5. A place that reflects, represents and communicate the brand image.
In conclusion we can say that the store is a place where companies can convey the image of their brand to the market, assuring its consistency all across company's touchpoints.
 
DO YOU WANT TO KNOW MORE ABOUT OUR PROJECTS? FOLLOW THE LINK BELOW AND VISIT OUR WEBSITE.