4 reasons to invest in a visual merchandiser expert
23 Luglio 2018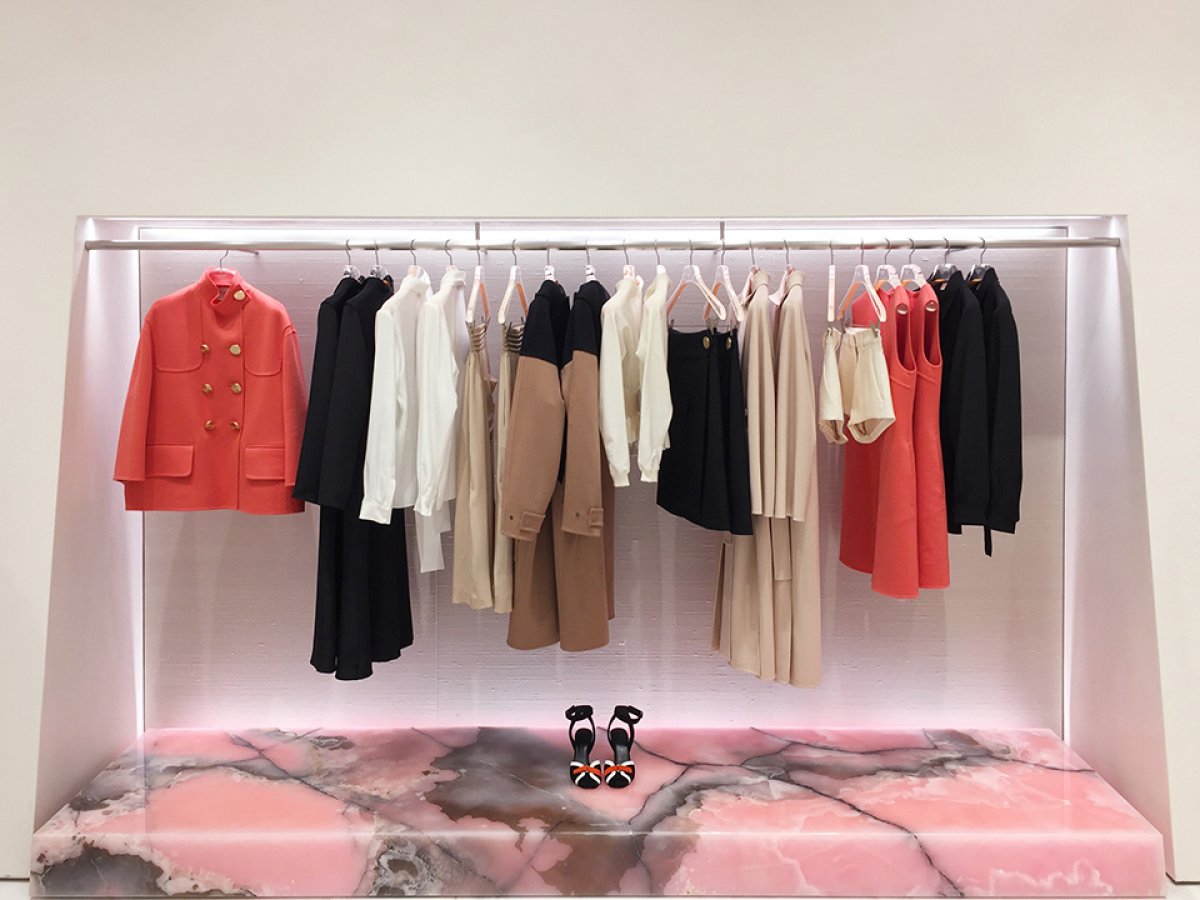 Are you looking for a new strategy in order to grow your store cashflow? Investing in a Visual Merchandiser could be your best answer.

The importance of Visual Merchandising goes back to the 90's when retailers started to be more focused on the interior displays of the shop, giving them the same importance they used to give to the windows. The windows artists were brought "inside" in order to create a visual interest throughout the store and as a result the new figure of the Visual Merchandiser was born.

Through the years, the Visual Merchandiser figure has assumed a more and more strategic role, not only linked to an attractive way of distributing the product but also to the selling logic. The sales monitoring in relation with the distribution of the product, let you define the consumers' behaviour, giving out important informations about the product and its presentation into the store. Visual Merchandising guides consumers in their shopping experience.
DO YOU NEED A VISUAL MERCHANDISER OR A WINDOW DRESSER? LET'S CLARIFY TWO DIFFERENT JOBS THAT GET MIXED UP TOO OFTEN.

You can easly understand that the Visual Merchandiser role is not only to style mannequins: he/she is part of the design team, including buyers, fashion, creative and marketing directors as well as the store management. Below you can find 4 reasons why you need to invest in a Visual Merchandising expert:

1. A good Visual Merchandiser is able to focus on attracting potential customers to the store by displaying the merchandise in order to meet people's desire.

2. Visual Merchandiser knows how to inspire potential customers and direct their interest throughout the store, and finally lead them to purchase the widest selection of items available by suggesting the customer a direct idea of the total look.

3. Visual Merchandiser is able to mix, match and combine items, accessories and different articles into a perfect eye-catching final result.

4. Visual Merchandiser is able to set the store image/brand and to educate customers about retail products.
In a few words the most important things you can achieve by having a good Visual Merchandiser working for your business is to engage and inspire shoppers in order to increase turnover, margin and sales.
DO YOU WANT TO KNOW MORE ABOUT OUR WORKS? FOLLOW THE LINK BELOW AND VISIT OUR WEBSITE.