About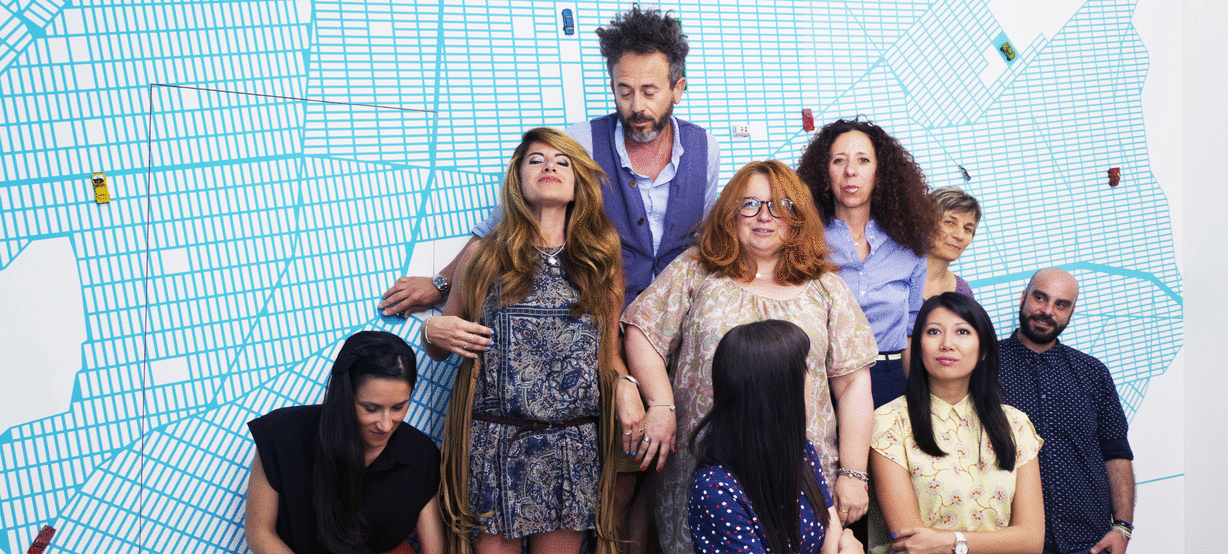 ARTE VETRINA PROJECT is an italian leading creative studio that designs, fabricates and installs window displays both nationally and worldwide, with an extensive experience within the European, Middle East and UAE luxury markets.
We have been for over 30 years in the Props, Visual Merchandising, Art Direction, Fashion Event and Concept Store business and we can count on a vast network of trusted partners which support our team through every step of the process within the creation of window displays and more.
ARTE VETRINA PROJECT is made up of a talented team of art directors, architects, engineers, graphic designers, window dressers and visual merchandisers.
Creativity, innovation and attention to details is the signature of our work. We verbalize our clients' ideas, turning their specifics into the unique reality of the visual storytelling.